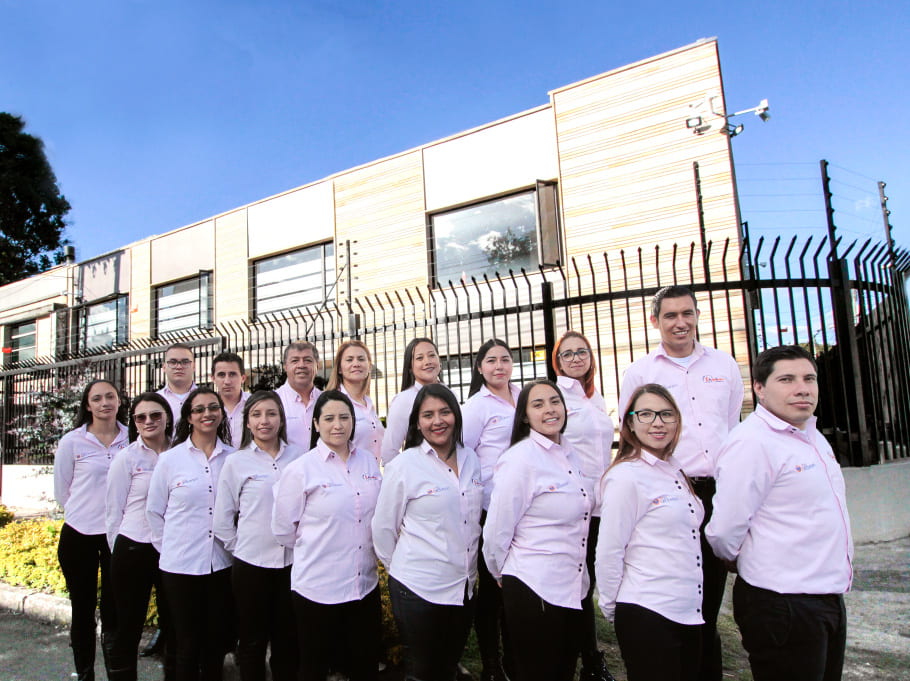 About us
Polifuncionales
We are an expert company, with more than 12 years of experience in the market, in the management of complementary services for human resources processes, whose objective is to provide outsourcing services in the human resources chain for our clients, with the objective to become strategic allies in business development.
Service Policy
As an outsourcing company in human resources services, we are committed to offering our clients quality service while establishing a permanent feedback processes as a way to build relationships based on trust. Within our strategic plan, we have established a training program for our internal employees and consultants, with the aim of maximizing the performance of our team in the different areas.
• SELECTION AND EVALUATION OF PERSONNEL
• PAYROLL OUTSOURCING
• SECURITY STUDIES
• PSYCHOSOCIAL RISK ANALYSIS
• IMPLEMENTATION OF THE SG SST
• TELEWORK IMPLEMENTATION
History
Polifuncionales S.A.S is a company created in 2009, in response to the needs of the market and at the request of several companies to have an allied company that will outsource the processes concerning the management of human talent within the organization. Thanks to the experience of the founding partners over the years, Polifuncionales SAS has been structuring itself as a high quality and reliable human resources services company in its processes, with an internal infrastructure and service, in accordance with its business. The company today has clients from different economic sectors.