277/5000 Outsourcing is a tool that allows you to hire a supplier external to the company to carry out secondary activities, such as cleaning or mail, or to cover other areas of the company, such as financial or accounting systems or the human resources area.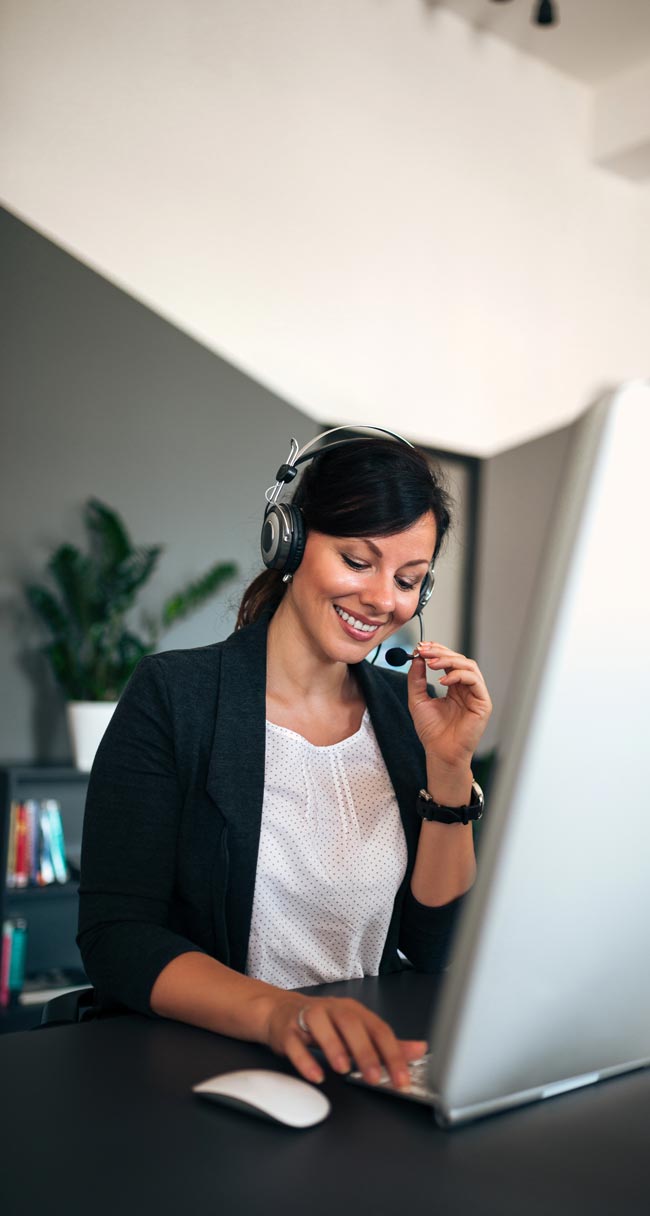 What advantages does Outsourcing bring to my company?
Focus on the main activity: Outsourcing allows the company to focus mainly on the business and not consume human and financial resources in other areas that are not strategic for its main activity. This achieves higher performance by avoiding unnecessary distractions.
Transformation of fixed costs into variables: La externalización permite reducir las inversiones en infraestructuras y tecnología a través de la contratación de determinados servicios a un proveedor externo. Esta contratación conlleva el establecimiento de un precio fijo, por lo que podremos obtener una previsión detallada del coste del servicio.
Reduces risk: Outsourcing transfers part of the business risk in key sectors, such as finance, or in new services, such as those related to technology, to specialized external providers. In addition, it reduces risk by avoiding large initial investments in infrastructure or technology, which increases the ability to allocate resources to new projects.
Improve quality: Contract certain complex processes through external suppliers with specific knowledge in these matters, they assure us of a quality result.
Increase in productivity: The work to be carried out is carried out automatically, through a company specialized in that area, reducing the time of completion of projects to avoid wasting time in personnel selection, training or equipment acquisitions. Running the same job in a shorter time significantly increases business productivity.
Improves innovation processes: By reducing costs and time in the execution of certain activities, the company has more resources to innovate and thus start new projects that can position it in a key position within the competitive market.
Greater flexibility: Outsourcing makes it easier for us to adapt to changes that occur in the market, contracting services with third parties only when we need them, such as in those operations that must be executed seasonally.
Access to the latest technologies: Hiring a suitable outsourcing company allows us to have the latest technology without having to make large investments in equipment or in training specialized personnel in them. If our company has the latest technologies, you can start new projects immediately.
Contáctenos
Si aún no cuenta con los protocolos de bioseguridad para su empresa haz clic aquí y contáctanos