We verify labor certifications such as income data, reasons for retirement, behavior and observations of applicants
Security studies
Specify legal, tax, family and personal aspects of any person under study.
Methodology
The application is received by the company, the candidate's basic data is sent with the documents required according to the level of security study, the study is executed and a report is issued with the results to the client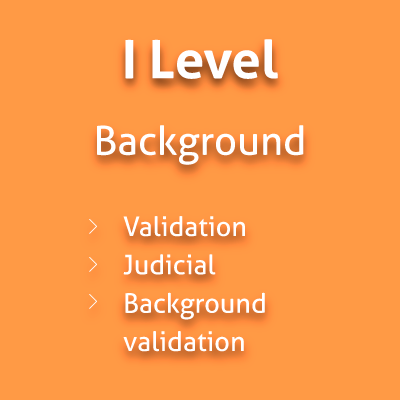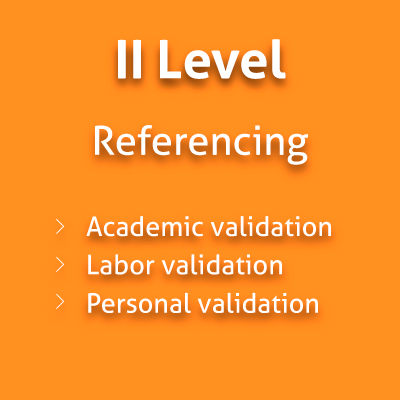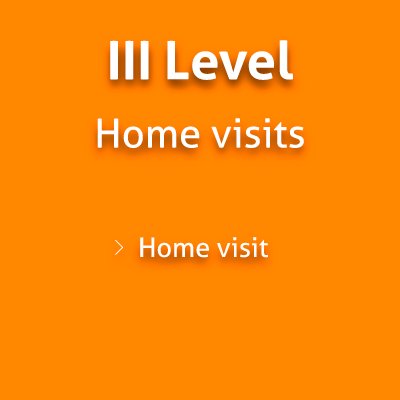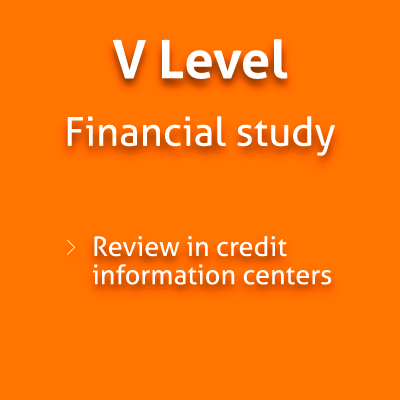 We verify labor certifications: such as income data, reasons for withdrawal, behavior and notes.
We confirm the authenticity of the studies that the candidate relates in his resume.
We confirm job performance directly with your immediate bosses, along with the reason for withdrawal.
Let us be your strategic ally in the security processes for your company.
We select the best talent for your company, always managing high-quality processes from the hands of experts.
Contact us Now
We invite you to receive advice or resolve any concerns you may have.